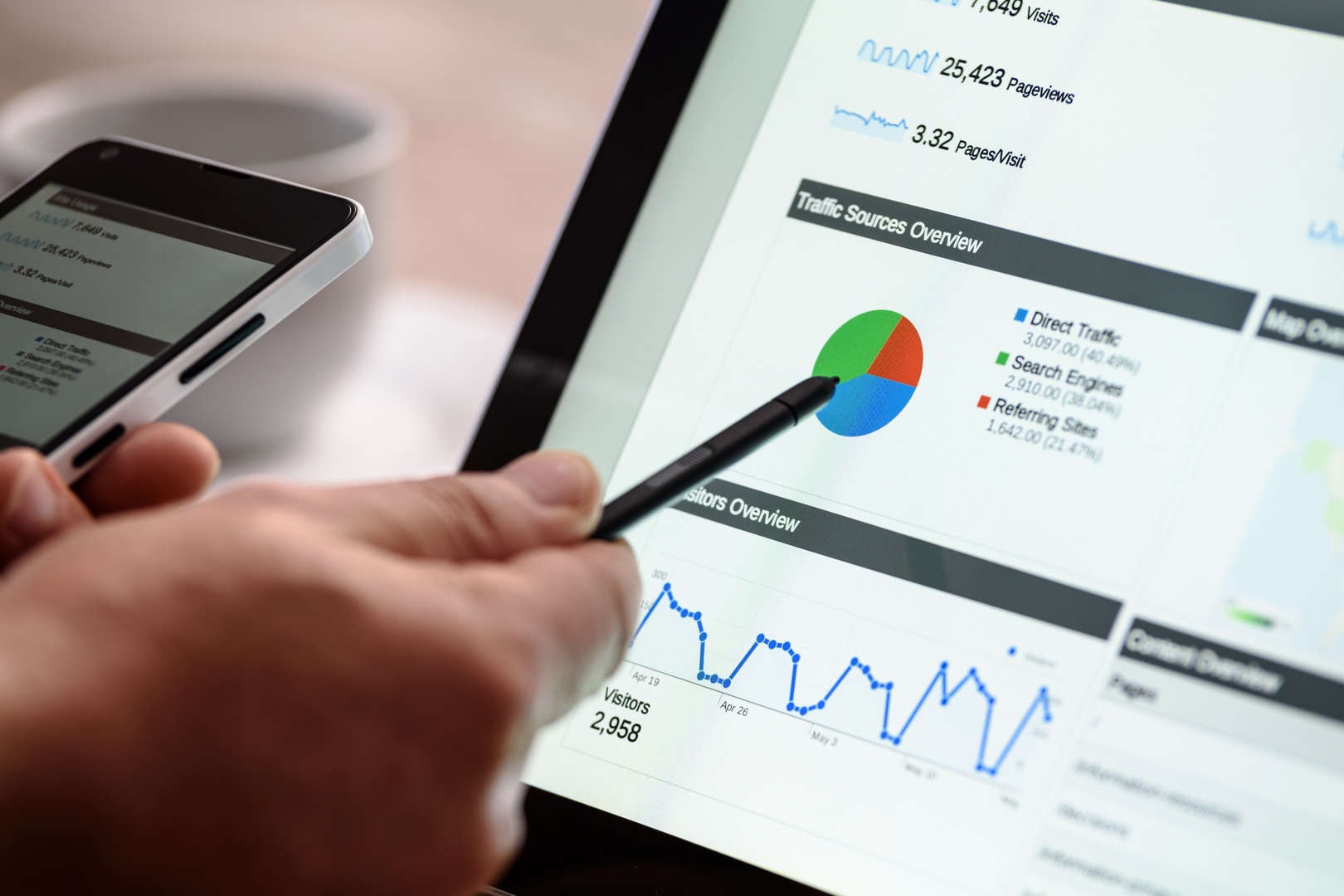 Web marketing - Multilingual edition

L4Biz.com has perfected a range of services that help our clients to better manage their commercial contacts, setting them apart from the rest with an important feature: the management of customers in their own languages.
The activities in this field are many, ranging from the creation of newsletters for Italian and foreign customers to web marketing, from the management of foreign customers via web or telephone to the Contact Centre activity. Web Marketing includes all the marketing activities that are implemented through the Web; in order to enhance the company website, a promotion, a brand; it provides the opportunity for finding new customers and strengthening the relations with existing ones, and to advertise products and services The main feature of our service is the multilingual management of web marketing activities.

If the main need is to overcome the language barriers that prevent direct communications with customers, our Web Customer Care provides the ideal solution.

Web Customer Care

L4Biz.com is capable of managing, through the web, or the telephone, the enquiries from your foreign customers, answering in their own languages, translating their requests, and keeping you constantly informed.

You will obtain immediate benefits, including:
the full satisfaction of your customers, who will appreciate the fact that you are taking care of their enquiry;
the confidence that your personnel will always be promptly informed, so that the enquiry can immediately be taken care of.
Our service integrates with your Customer Relationship Management, for the management of customers in their own languages. All the activities, cases, and reports can be directly viewed by the customer, by accessing a password protected, encrypted access area.