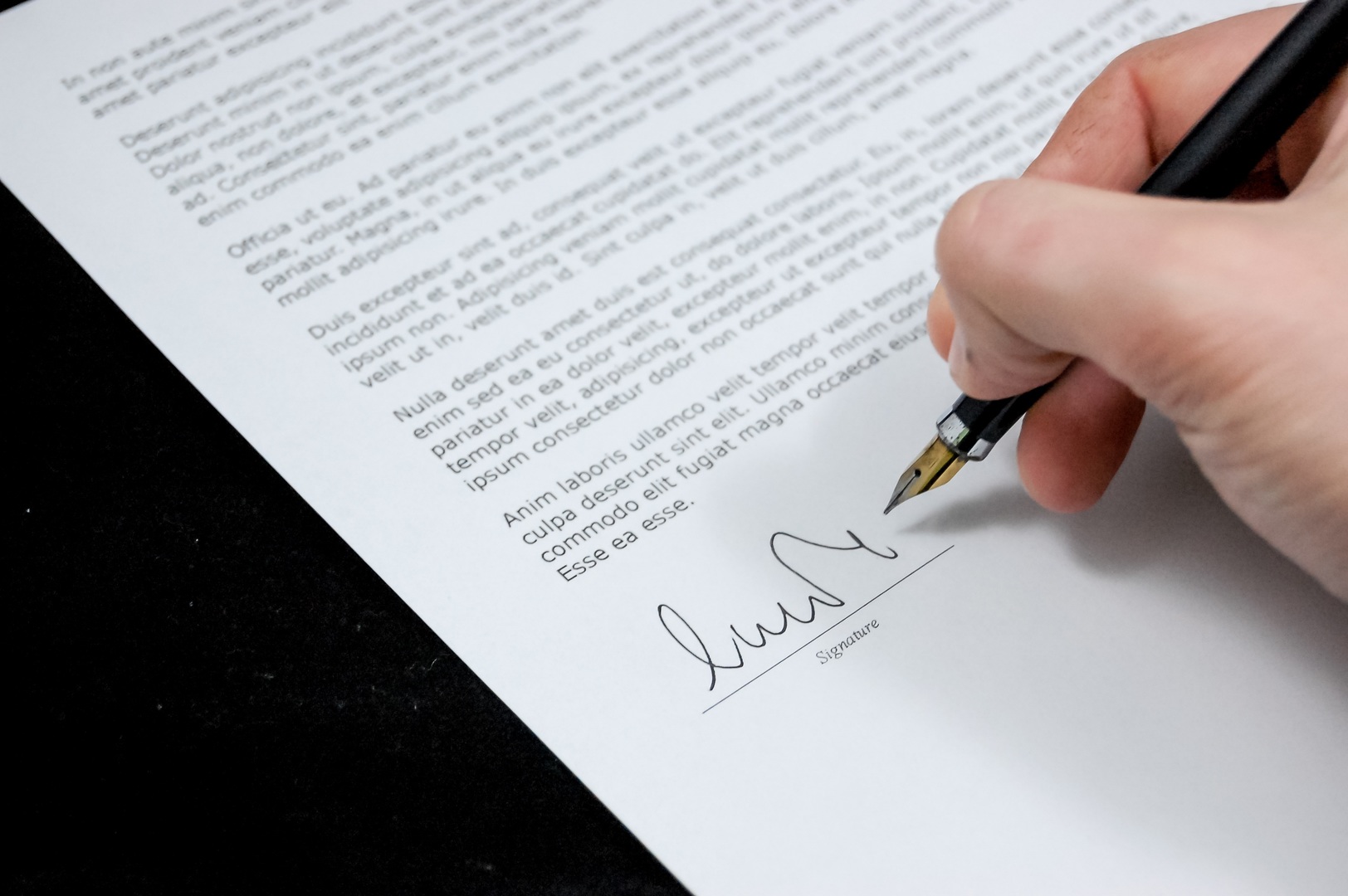 L4Biz.com has finely tuned its well-coded work processes for text translations. Clients have access to up to date detailed information regarding the progress of their projects, and the translated documents that they receive back are ready for use, without the need for further intervention.

Preservation of the Original Layout
The translated text is formatted in the same way as the original document, keeping both abbreviations and index settings. The translated document is then proof-read by a team of professionals (other than the translator), and finally prepared for delivery. Attention to Graphic and Image Content The translated text then undergoes a graphic check, to ensure that all graphic and image content is the same as for the original document.
Asseveration of Translations
In order to certify the validity of the document translated in Italy or abroad, to take part to tenders, bid for the acquisition of international contracts, for the recognition of titles and circulation documents, the translated document must be:
asseverated at the local Office of the Court's Clerk;
legalised by the appropriate Body, like the Prefecture, the Office of the Court's Clerk, or the Consulate of the country where the document will be used, if this does not adhere to the The Hague Convention;
certification with the apposition of Apostille according to the The Hague Convention of October 5th 1961 on the abolition of legalisation of public foreign documents.