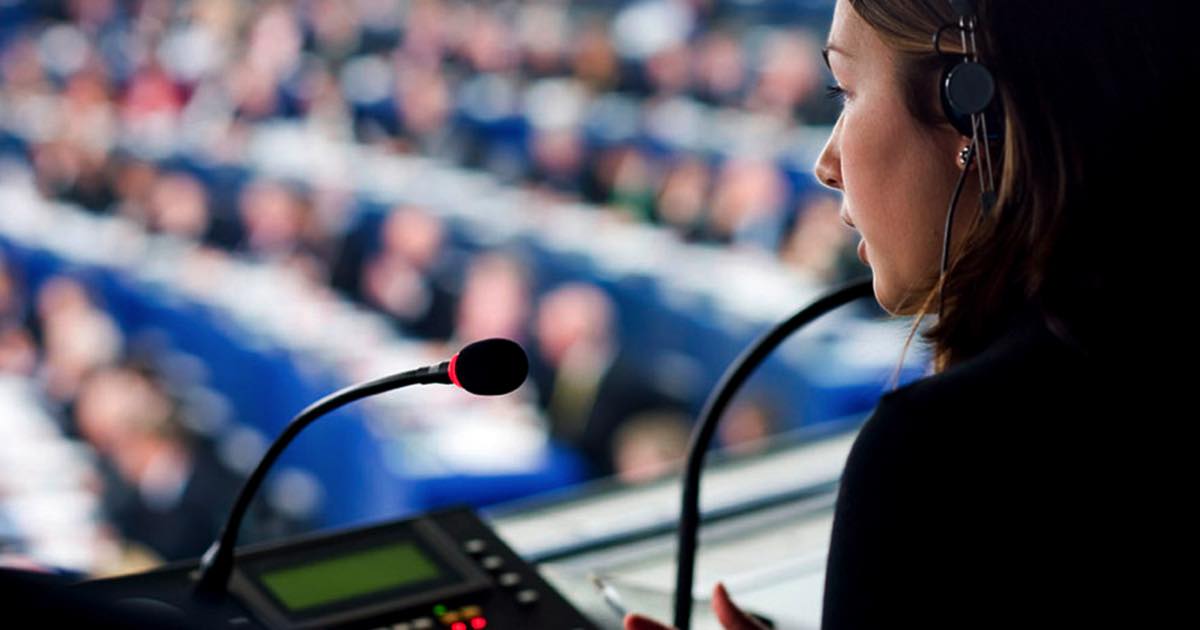 Interpreting and Technical Services

Thanks to our extensive network, we are able to organise our services directly in the country of your foreign customer, thus optimizing costs. This is the reason why we call ourselves Glocal: we can meet your needs both at a LOCAL, and at GLOBAL level, at your customer's premises all over the world. Moreover, we provide our customers with all the experience we acquired in the "all inclusive" organization of congresses, meetings, trade fairs, corporate events, drafting of legal and notarial acts, commercial negotiations in Italy and abroad. The service can be organised directly by the Italian offices also when provided in other nations, ensuring optimisation of direct costs. Of course, a L4Biz.com representative will always be at the disposal of the customer. All you need to do is provide us with the details in relation to language, date, time, topic, and location, and we will be able to ensure prompt arrival of a qualified interpreter on location to help you with your task.

Trade Fairs Services

Technical services are essential for the success of trade fairs and corporate events in Italy and abroad. This is the reason why we offer our customers the possibility of hiring state-of-the-art communication systems:

video projectors;
overhead projectors and Slide projectors;
portable projection screens and episcopes;
indoor and outdoor large size monitors and videowalls;
filming equipment with OB Vans;
conference system devices;
radio microphones and headsets with single use earpieces;
nine language channel wireless simultaneous translation systems.