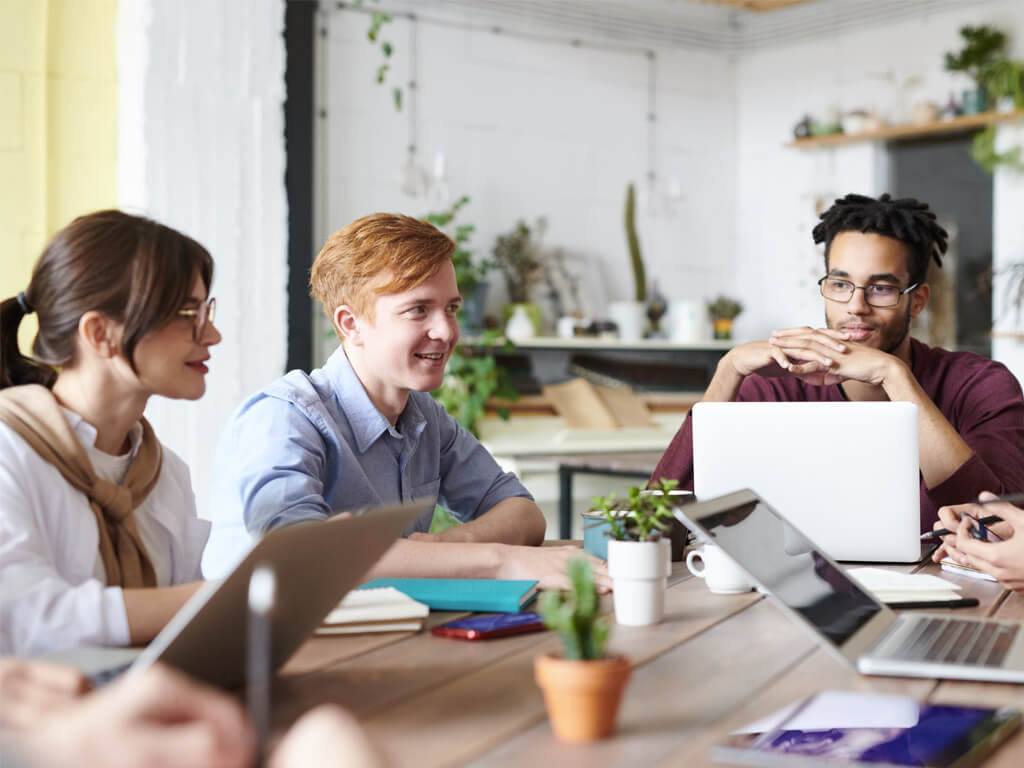 L4biz
Now we a Cambridge International Examinations School we have renamed our school to reflect its recent accreditation: "International School of Pavia", maintaining and now enhancing our courses to meet the needs of internal students, private students and users, professionals, companies and public institutions. Along with that came our name change to Language for Business (L4Biz), and we continue to promote our vast catalogue of courses with an even higher quality standard.


Our mission is to teach and offer outstanding opportunities by providing our client with the best training structure to reach their goals set with certainty. L4Biz has been operating in Italy for more than ten years, servicing over 4,000 clients.

As an accredited school we a pleased to offer:

Prüfungzentrum: Examination centre for the international diplomas of the Goethe-Institut. Examinations are open to external students who don't study in our centre.
TOEFL iBT© Center: sPreparation courses can be taken in our centre to sit the TOEFL iBT© exam.
BULATS centre: Preparation courses are available and you are able to take this international certification at our centre.
Centre de Preparation pour DELF & DALF: Centre of Preparation for DELF & DALF: preparation courses to take the French international exams: DELF, DALF, TCF, TEF, and diplomas of the Chambre de Commerce de Paris.
The principal objective of our courses are to allow our client to transfer their cultural and professional background in the desired language, acquiring greater skills in comprehension and in oral and written production. To facilitate the choice of the researched training path we divide our courses into three areas: